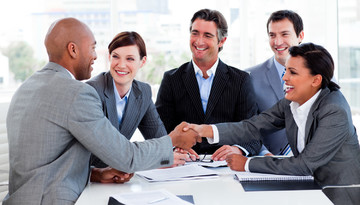 Do you have specific reasons for doing business with the companies that you do?
We do too!
Which is why we want to highlight why we are confident you will enjoy doing business with us!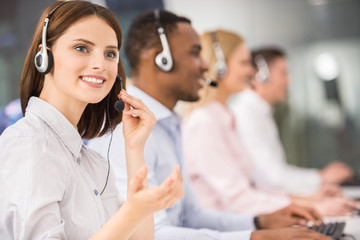 Reason #1: Our Customer Service Staff Will Go The Extra Mile For You, and Over-Deliver Every Single Time
When you call into our company, one of our amazing customer service team members will be there.
Not only does each one of our team members have a thorough knowledge of the almost 2000 products in our line, but they also will aid you in making the best choice for what you need given your special situation.
We take a massive amount of pride in how we present ourselves in the marketplace when it comes to serving our customers, and make extra effort to over-deliver for you every single time.
Give us a call, and you will see!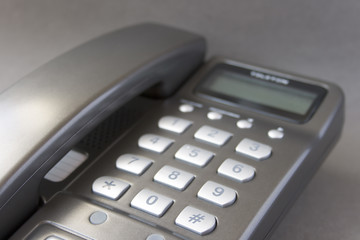 Reason #2: Yes…We Actually Answer The Phone When You Call
While this may seem somewhat obvious, it is amazing to hear from our satisfied customers how other companies have fallen short for them in the past when it comes to this important detail!
We are here to serve and do whatever it takes to ensure that from the time you first place your order to the delivery of the product, you are taken care of along every step of the process.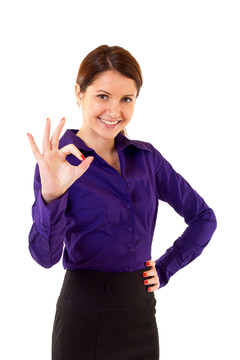 Reason #3: We do Business in a Way That Makes You Want To Come Back
If you haven't already figured out by now, we truly want to ensure that you have a pleasurable experience working with our company to fulfill the needs you have for the project(s) you are working on.
Because when it comes to your order…
Inform you of lead time and any changes to the ETA
You will be informed when it is shipped…
We won't bill you until it is shipped…
AND…
We are some of the nicest people you will ever do business with…ever.
No really….we are 🙂
You will never hear the phrase…
"When you know what you want, give us a call back…" uttered from any one of our customer service team members.
In fact…
Your experience may be similar to hearing something like this instead…
"So John you just ordered this product…it is going to need this specific hose assembly  to go along with it…and here's why…I can add it to your order right now to eliminate the headache of not having everything you need when that item arrives…just let me know and I'll make it happen!"
Not only will you get what you need, but the experience of getting what you need for the project at hand will be one of the best you ever had.
So, as you may or may not already know or have experienced before… our amazing customer support staff is here to answer any questions or concerns that you may have before placing your order with us. Please give us a call. We would love to serve you with what you need for your project!